In the latest newsletter from Rabbis for Human Rights, NPR follows the Olive Harvest in the Shadow of War – Palestinian farmer Ayoub Abuhejleh is arrested as he tries to harvest this crucial crop. Click the photo below to hear the story from NPR.
At the same time, with the rise in settler violence across the West Bank (with three times the number of attacks on previous years), RHR are reaching out to their Palestinian partners to express solidarity and ask how they can help.  This has led to the purchase and distribution of emergency medic kits across the Northern West Bank.
Rabbis for Human Rights have, alongside a broad coalition of organisations and partners, been able to provide hundreds of boxes of food parcels to be sent to isolated and marginalised communities including Bedouin villages in the Negev and at risk Palestinian towns in South Hebron and the Jordan Valley. You can donate to support this emergency appeal on JustGiving.
RHR's Social Justice Department are still advocating for those who may not be being cared for during this period of war, including children who live in poverty and are therefore missing crucial meals at their now closed schools.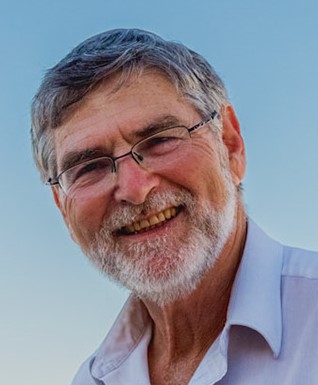 Rabbi Ehud Bandel, founding CEO of Rabbis for Human Rights, provides 'Thoughts on Parashat Chayei Sarah – The Sorrow of Bereaved Parents'.  Opening with the death of Sarah following the binding of Isaac, we are reminded in these difficult times there are parents having to bury their own children.
Read the full newsletter, including further details on the stories and Parashat portion above HERE
Donate to British Friends of Rabbis for Human Rights or directly to our Emergency Appeal for Food Boxes